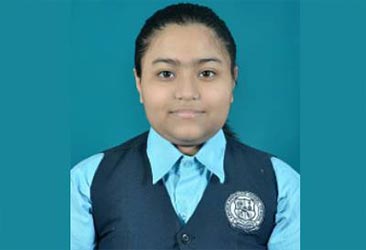 Name- Manali Sengupta
Class- 10
Kerala Samajam Model School, Jamshedpur.
Transitioning classes into electric gadgets is a new normal for all of us.
Beyond the electronic connection, we necessitate connecting emotionally -- unexpectedly in times of anxiety and ambivalence during this pandemic.
After the outbreak of the pandemic, every one of us commenced working from home and continuing the social distance mantras to guard ourselves against the covid-19 virus.