Recognitions from Society
Ingenious . Conscientious . Innovative . Visionary . Responsible.
Entab is the oldest and most celebrated School ERP Software and Mobile App Solution provider in India. Over 21 years of providing communication, financial and administrative ERP solutions to schools, our efforts, and online school ERP solutions are lauded many times.
We strive to come up with more innovative and efficient school ERP solutions for students, parents, faculty, principals, and school management.
Although we have bagged accolades for the best school management software several times, we believe the journey of automating schools has just begun. We have a long way to go.
More than 1,500 reputed schools in India are using our school management system to streamline administrative tasks, communicate effectively with parents, increase productivity and improve the goodwill.
Have a Look at Our Feats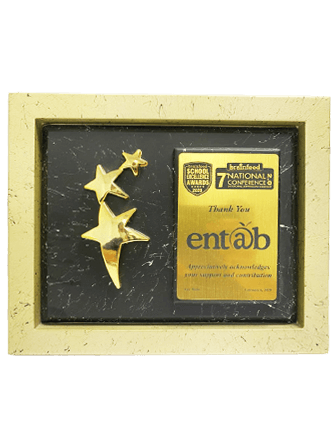 Brainfeed National Conference
Contribution Award
February 06, 2020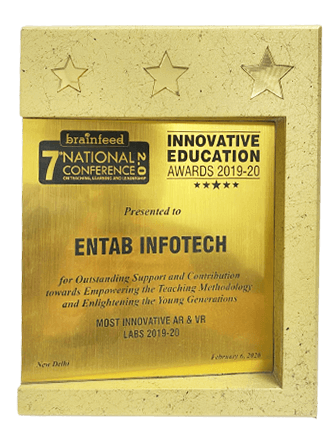 Brainfeed National Conference
Contribution Award In Most Innovative AR & VR Labs
February 06, 2020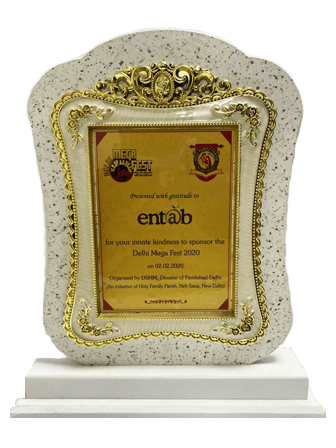 Delhi Mega Fest
Gratitude Award
February 02, 2020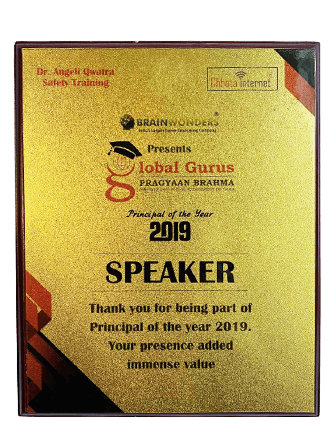 Global Guru's Conclave & Brainwonders
Speaker
2019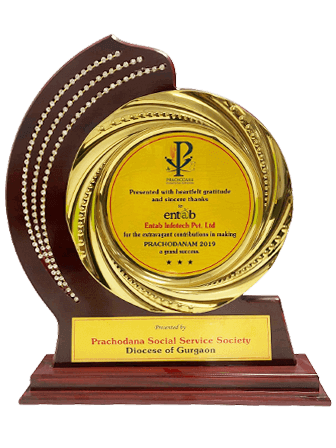 Prachodana Social Service Society
Contribution Award
2019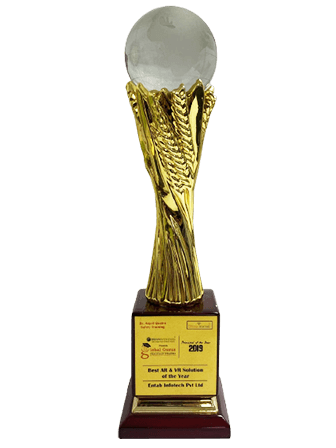 Brainwonders
Best AR & VR Solution Of The Year
2019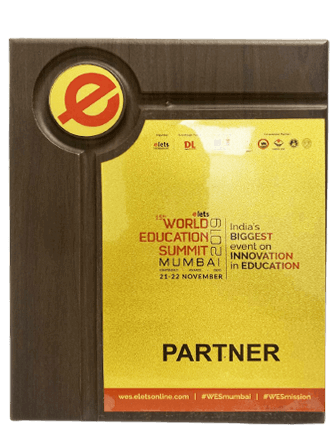 elets World Education Summit
Partner
November 21-22, 2019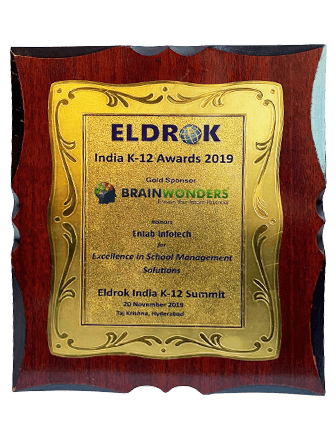 Eldrok India K12 Summit
Excellence in School Management Solutions
November 20, 2019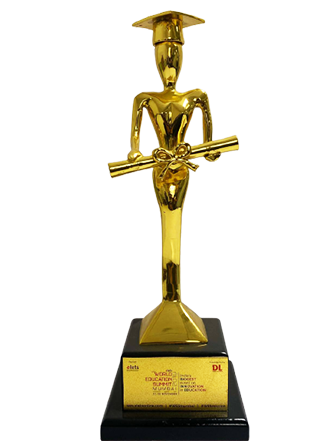 Elets World Education Summit
Partner
November 21-23, 2019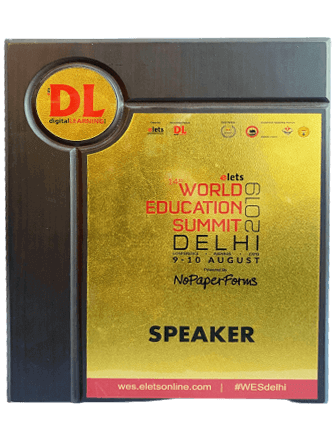 elets World Education Summit
Speaker
August 09-10, 2019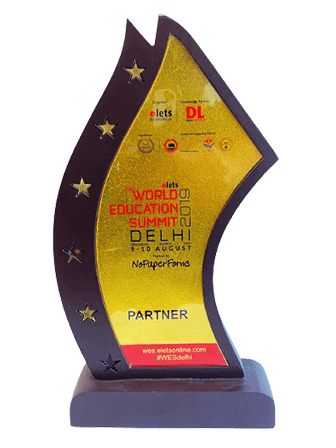 elets World Education Summit
Partner
August 9-10, 2019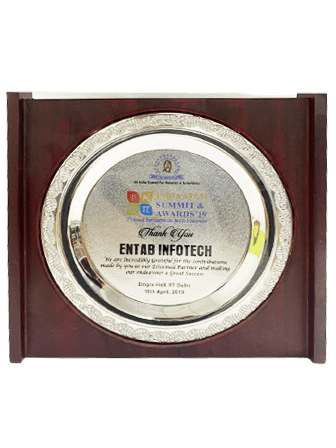 India stem Summit and Awards
Contribution Award
April 16, 2019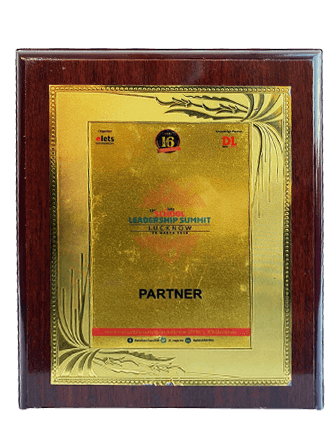 elets school leadership summit
Partner
March 28, 2019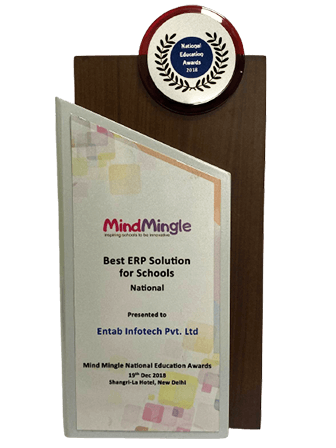 Mind Mingle National Education Awards
Best ERP Solution For Schools National
December 19, 2018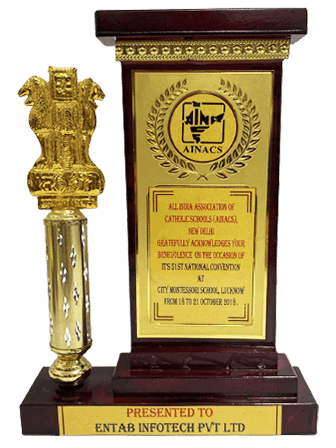 All India Association of Catholic Schools National Convention
Contribution Award
October 18-21, 2018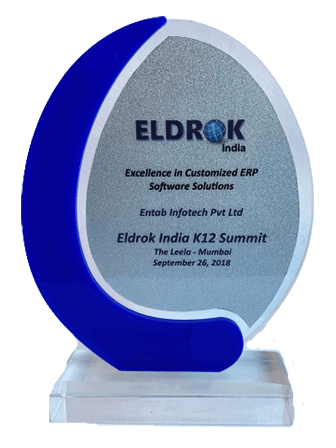 Eldrok India K12 Summit
Excellence in customised ERP software solutions
September 26, 2018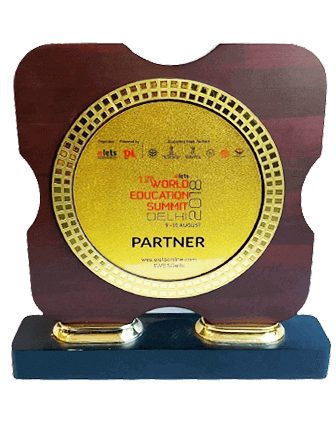 elets World Education Summit
Partner
August 9-10, 2018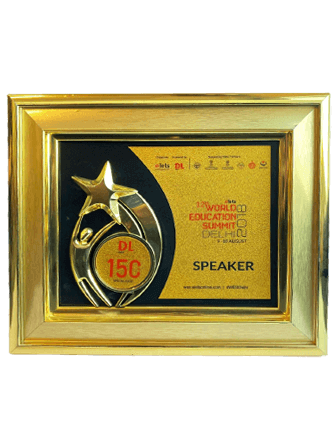 elets World Education Summit
Speaker
August 9-10, 2018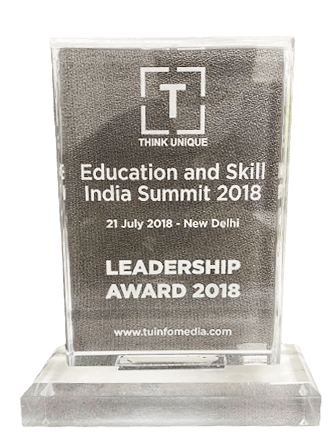 Education and Skill India Summit
Leadership Award
July 21, 2018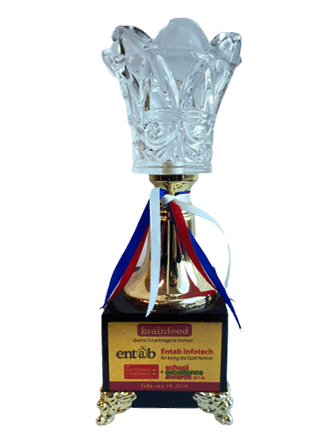 Brainfeed National Conference
Gold Partner
February 24, 2018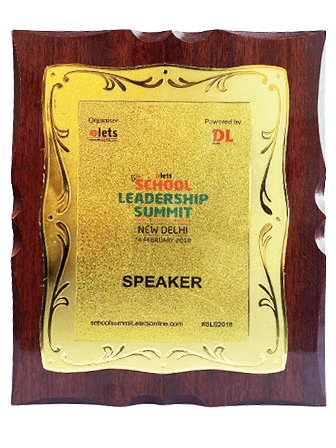 elets school leadership summit
Speaker
February 24, 2018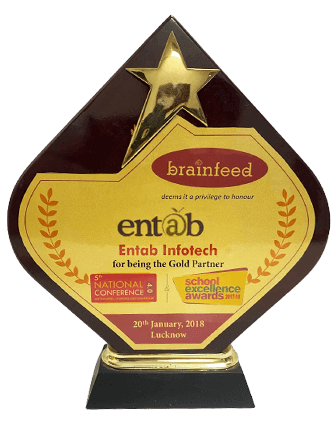 Brainfeed National Conference
Gold Partner
January 20, 2018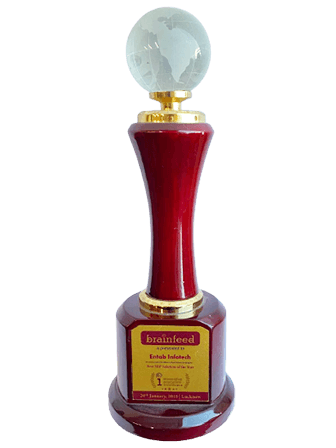 Brainfeed Innovation Education Award
Best ERP Solution For Schools Of The Year
January 20, 2018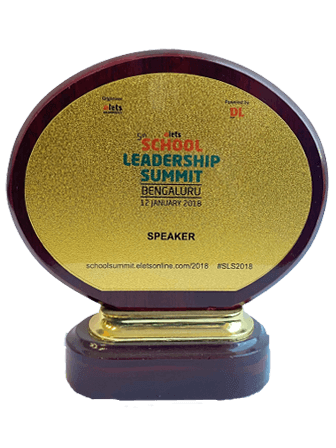 elets school leadership summit
Speaker
January 12, 2018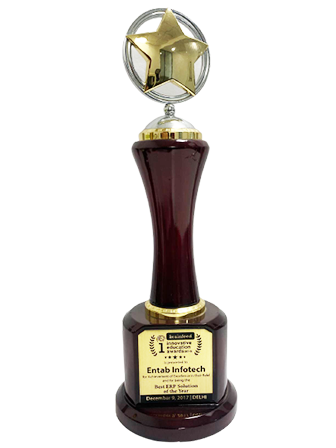 Brainfeed Innovative Education Awards
Best ERP Solution Of The Year
December 09, 2017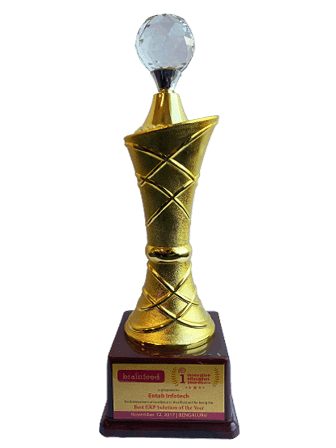 Brainfeed Innovative Education Awards
Best ERP Solution Of The Year
November 12, 2017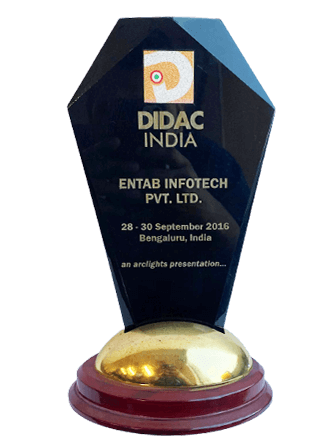 DIDAC India
Entab Infotech Pvt Ltd
September 28-30, 2016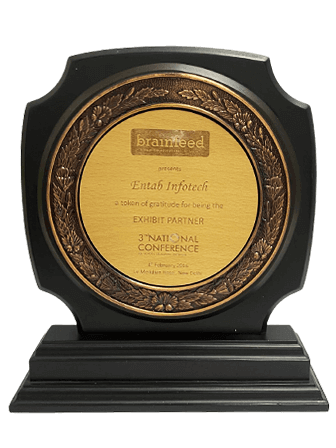 Brainfeed National Conference
Exhibit Partner
February 04, 2016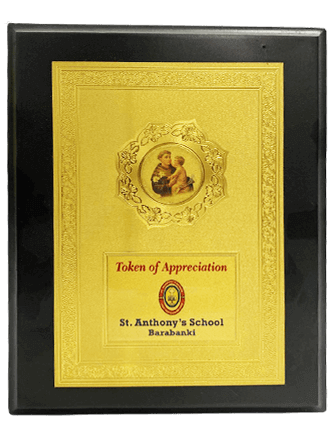 St. Anthony's School
Appreciation Award
Barabanki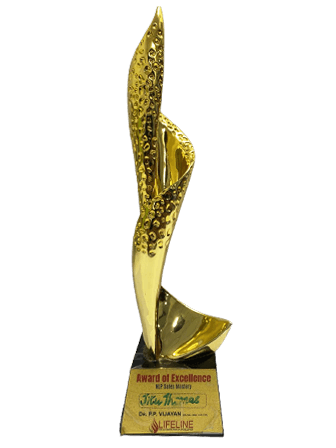 Lifeline Award Of Excellence
NLP Sales Mastery
-