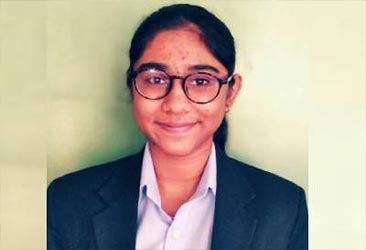 Oishi Bhattacharya
Class IX
The Indian Public School, Dehradun
One of the biggest question on the minds of educators is how much technology is enough in the classroom. The debate between "textbooks vs computers" has been going on for a long time and with more technology in the classroom than ever, that debate won't end anytime soon.
"If we teach today as we taught yesterday, we rob our children of tomorrow", said John Dewey, an eminent educationist philosopher.