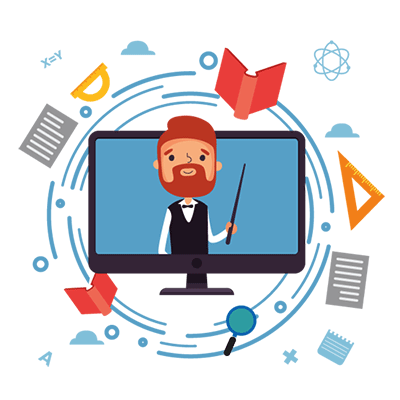 Entab understands that effective communication plays a vital role in a student-school-parent relationship. For this reason, our 20 year old company has rolled out various communication portals, known as Entab's school communication portals, along with the online school ERP to bridge the communication gap, ensuring all stakeholders of a school — students, teachers, parents, principal, administrators — are on the same page via our online school ERP.
Deployed in many reputed schools in India, our school communication portals are safe and personalised spaces built for principals, teachers, parents and school management to find everything they need. They help declutter the desks as well as the school website.
Our exclusive online school ERP helps the school directly communicate with students, and parents without depending on any third-party applications. Entab has separate school communication portals for principals and the top school management which make it easy for them to access the content they need most.